Laminating is a very simple but effective method that allows you to protect any prints in an extremely elegant way. Covering given materials with high-quality foil ensures that the prints are properly protected. Surface lamination is performed only on smooth papers, mainly chalk and smooth cardboard. This gives the entire surface uniform properties.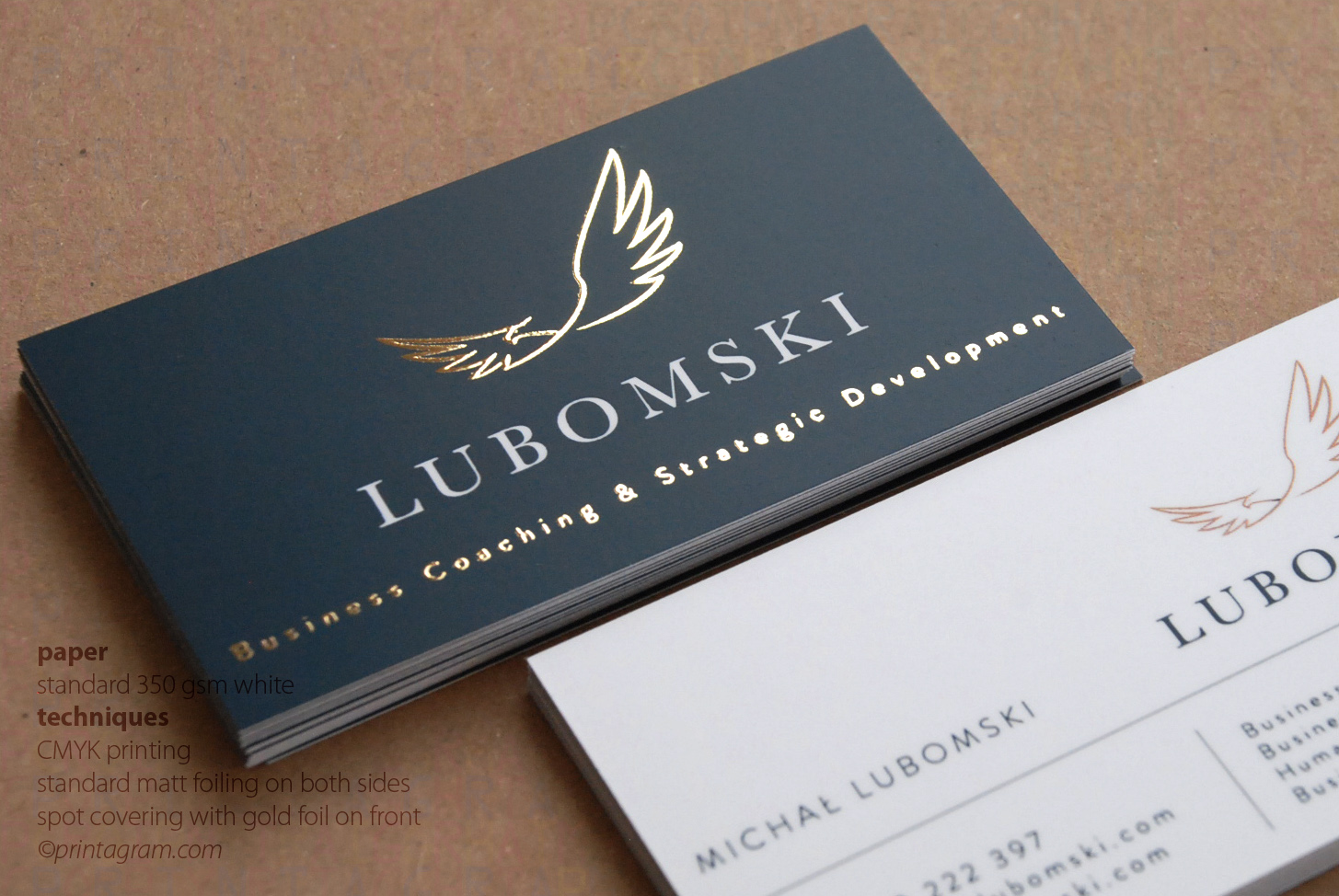 Matt foil
Standard matte foil gives a more prestigious look and a touch of subtlety. The colors under this foil become more muted and less bright. The microscopically wavy surface causes light to scatter on it. It may give the impression of slightly muting intense colors.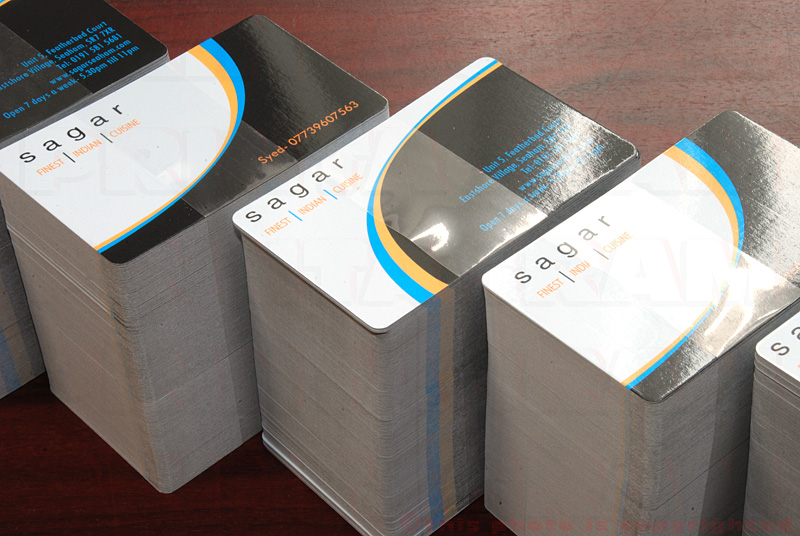 Gloss foil
In order to add a distinct sheen to prints, especially those produced on matt materials - we use finishing in the form of applying a glossy foil.
Soft touch foil
gives the business card an elegant velvety expression - it is soft to the touch, there are no light reflections and, on the contrary, the colours are clearer and more saturated.
See products using lamination